About Me
My name is David Paule, and I am a Computing Scientist and Engineer living in Glasgow (Scotland). I am originally from Tenerife (Spain), a paradisal island in the middle of the Atlantic - Whims of fate, Tenerife and Scotland have the same flag!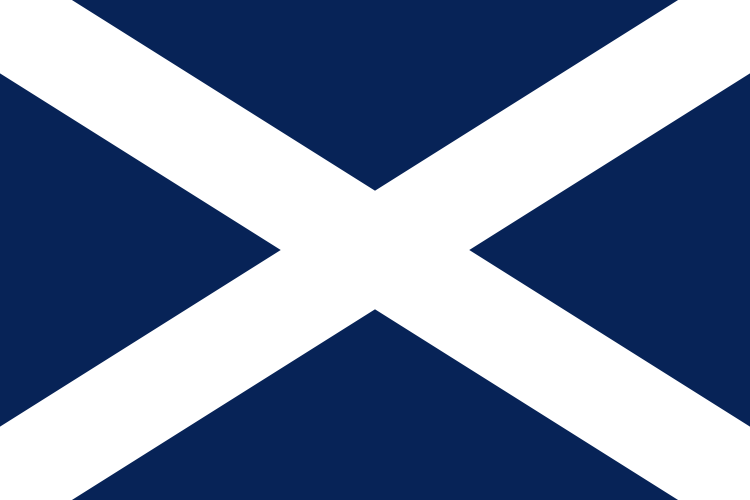 I am part of the Information Retrieval Group at the University of Glasgow, where I have successfully defended my PhD Thesis at the School of Computing Science. My work was supervised by Professor Iadh Ounis, Dr Craig McDonald and Dr Yashar Moshfeghi.
During my PhD, I had the opportunity of conducting interdisciplinary research and published papers that have contributed to the fields of Computing Sciences, as well as Social Sciences and Geographic Information Sciences.
In this page, you can have a look at my CV, learn more about my research and publications, and explore my code and talks.